Watertown Nutrition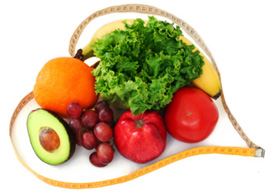 We are committed to making your overall health a priority.
Whether you're looking to create sustainable weight loss, increase energy, sleep better, curb cravings, manage stress, gain lean muscle or support healthy youthful aging, there are systems designed to help you meet your goals.
The doctors are nutrition and detox experts with customized solutions to help you achieve a healthier lifestyle.
Call the office today to schedule an appointment for a consultation.